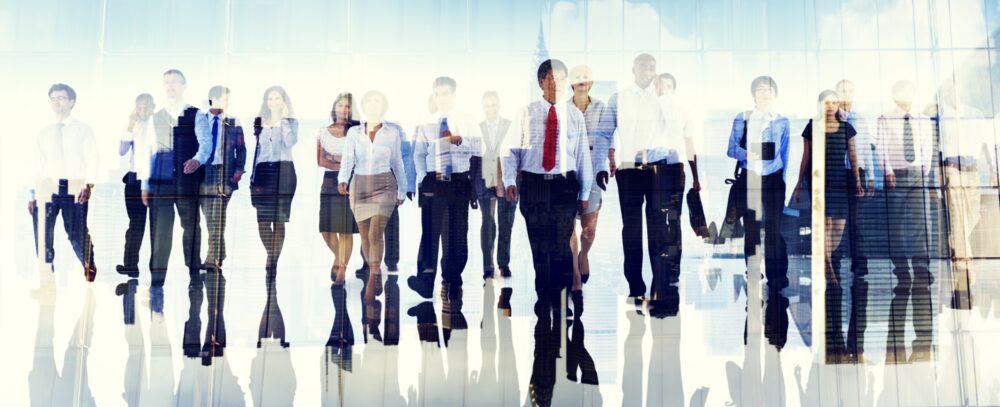 Highly experienced and performance-obsessed, we have been providing practical, pragmatic consultancy solutions since 2003.
We each have a deep knowledge of our own particular specialist field and business operations in general. We bring the skills, knowledge and competences acquired and absorbed in large consulting firms, engineering, commerce and academia. The combination of these factors helps us understand your requirements properly and work together to create a joint solution that can be implemented smoothly and successfully.
Professor Olga Matthias, Managing Director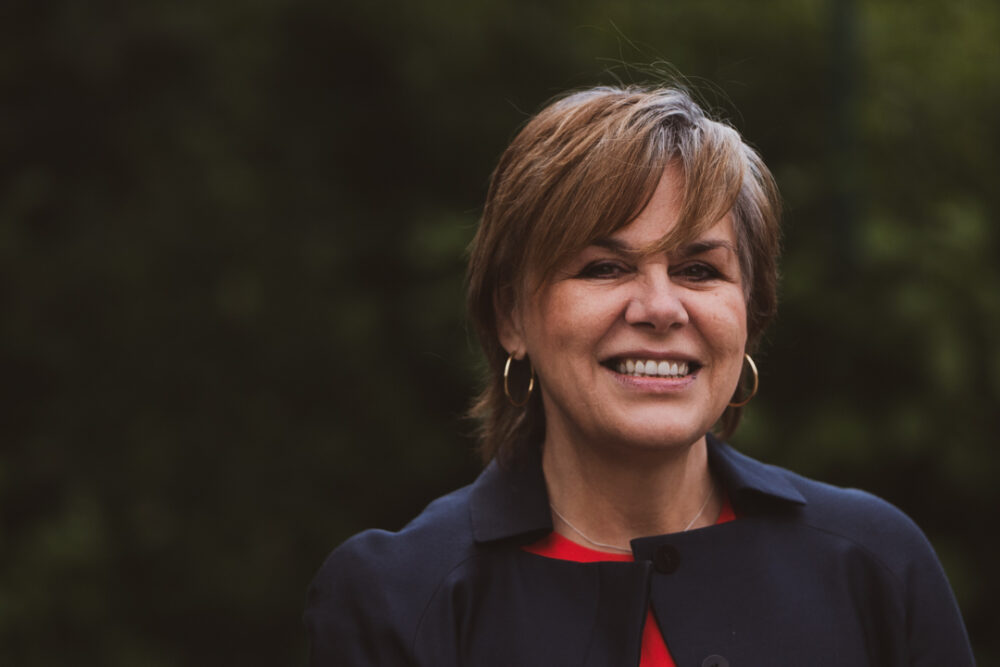 Olga specialises in optimising performance through the introduction and implementation of sustainable practices to enhance people and operational outcomes.  She has held senior positions in industry, consulting firms and university leadership.  Her portfolio includes process analysis and change, programme design, facilities design, working for staff wellbeing and enhanced service experience.
Olga's career began at Lloyds Bank, and progressed into consultancy, and a spell in industry as Deputy Managing Director for an automotive textiles factory before moving into academia.  Her focus on optimising Business Operating models in regulated industries enabled her to apply Her academic career has spanned the full delivery spectrum – Learning and Teaching, Senior Faculty Management and Research Leadership.  Her research and teaching are informed by contemporary applied practice, focusing on professional services and the impact of information systems on people, organisations and the world of work.
Ansar Rahman, Strategic Director
Ansar is a former Senior Adviser for strategic planning and implementation in the Higher Education sector. He previously held roles in faculty management, strategic change management and as a business partner. His project portfolio has included overseas expansion and accreditations, corporate strategy development, implementation of performance metrics, student retention, student surveys, capital builds and various health and clinical feasibility assessments.
His career portfolio includes heading up sales, marketing and corporate communications in the private sector; and tendering and procurement of central government-funded education, skills and training where he successfully led on three Ofsted inspections as nominee.
He is a Six Sigma and Prince2 practitioner.